e-mergencista experimentado
He estado ojeando estos 3 libros y tienen muy buena pinta.
Falls from Height: A Guide to Rescue Planning
Loui McCurley
ISBN: 978-1-118-09480-8
376 pages
June 2013
How do you rescue someone suspended in midair or trapped above ground? Author Loui McCurley, an expert in technical rope rescue with more than twenty-five years of experience, has the answers. Following her tested and proven advice, readers will learn how to prepare for and safely rescue "at-height" workers and others from "falls from height." The book fully bridges the gap between planning and execution, steering readers toward simple workplace-specific solutions. Moreover, it explains how to develop and implement a comprehensive protection program, enabling all organizations and their employees to fully prepare themselves to respond to a fall from height.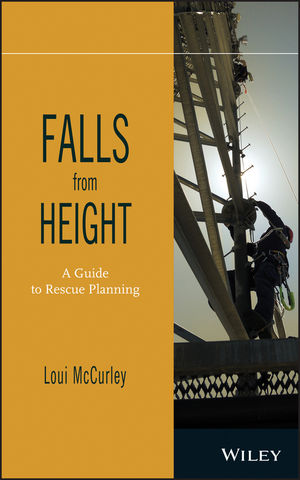 On rope: North American vertical rope techniques
Vertical Section, National Speleological Society, 1 ene. 1996 - 382 páginas
North American vertical rope techniques for caving, search and rescue, firefighting, rope rescue, mountaineering, window cleaning, river runners, rock climbing, arborists, event riggers, military operations, challenge courses, nautical application, and rappellers.
Confined Space Entry and Emergency Response
D. Alan Veasey, Lisa Craft McCormick, Barbara M. Hilyer, Kenneth W. Oldfield, Sam Hansen, Theodore H. Krayer
ISBN: 978-0-471-77845-5
512 pages
December 2005
Confined Space Entry and Emergency Response utilizes a realistic, scenario-based approach to teach you-and your staff-the right way to respond to an incident involving a confined space. The authors provide intensive, step-by-step guidance through the challenging maze of training regulations, equipment needs, and procedures to keep your response team finely tuned and ready to go under any conditions.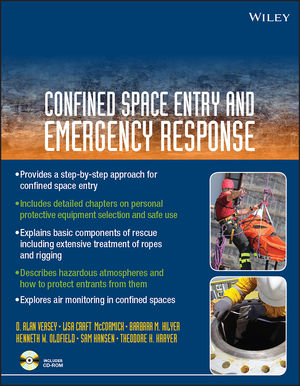 Saludos!
Última edición: